Reizēm mums gadās nepatikšanas, kuras izraisa tikai smieklus un neizpratni, kas saistās ar absolūto nezināšanu, kā no tiem atbrīvoties. Par vienu no šādām situācijām mēs šodien parunāsim un pastāstīsim, kā atbrīvoties no košļājamās gumijas matos.-----
1. Izņemam košļājamo gumiju ar eļļas palīdzību
Visvieglākais un efektīvākais veids- izmantot eļļu. Derēs jebkāda: olīvu, augu, zemesriekstu un pat bērnu. Piesūciniet ar to košļājamo gumiju un matu šķipsnas daļu virs un zem tās, uzgaidiet dažas minūtes, kamēr eļļa iesūcas un, ar švammes vai zobu birstes palīdzību "velciet" košļājamo gumiju lejā pa matiem. Ērtības labad, iesakām palikt zem matiem kaut ko cietu: burkas vai plastmasas konteinera vāku. Ja eļļa ir labi iesūkusies, košļājamā gumija "noslīdēs" no matiem viegli, bez īpašām pūlēm. Kad viss ir izdarīts, izķemmējiet matus ar smalko ķemmi un kārtīgi izmazgājiet matus: paturiet šampūnu matos 2-3 minūtes un labi izskalojiet tos.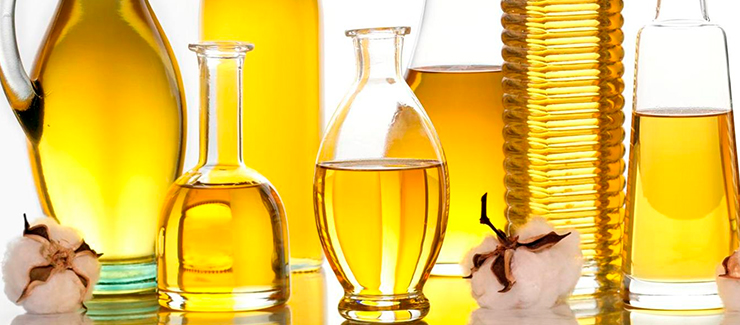 Eļļas vietā var izmantot jebkurus produktus ar augstu dabīgo taukvielu saturu, piemēram, majonēzi vai aukstu vārīto krēmu. Var izmantot arī vazelīnu vai roku krēmu. Pēc procedūras tos nomazgāt tos var ar mutes skalojamo līdzekli. Laba alternatīva būs arī matu putas.
2. Sasaldējam košļājamo gumiju ar ledus palīdzību
Iespējams, daudziem ir zināms veids, kā iztīrīt košļājamo gumiju no apģērba ar ledus palīdzību. To lieliski var pielietot arī matiem. Pielieciet dažus ledus gabaliņus matu šķipsnai un uzgaidiet, kamēr košļājamā gumija sasalst. Tā plīsīs un burtiski nokritīs pati. Ja pa rokai nav ledus, var izmantot aukstu ūdeni. Labākam efektam ūdenim var pievienot nedaudz sāls.
Ja ar pirmo reizi izņemt košļājamo gumiju pilnībā neizdevās, iemērciet matus siltā ūdenī un saspiediet košļājamo gumiju. Tā kļūs plakana, kā rezultātā plānāka. Tagad tā atkal jāsasaldē un jāatkārto procedūra. Pat sarežģītos gadījumos pateicoties divām- trim šādām manipulācijām jūs tiksiet vaļā no košļājamās gumijas jūsu matos. Vēlāk, kā arī iepriekšējā gadījumā mati ir jāizmazgā.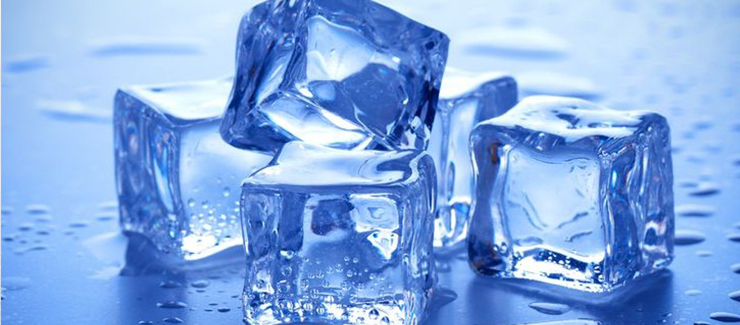 Kā redzat, griezt vērtīgo matu šķipsnu nav nepieciešams, nedaudz attapības glābs Jūs šādā situācijā, tomēr centieties izvairīties no šādām problēmām, jo eļļa un ledus ne vienmēr var būt pa rokai. Atcerieties ka Hairshop.lv ir vēl daudz interesantas un noderīgas informācijas, kā arī lielā izvēlē ir matu kopšanas līdzekļi!